Following a host of global developments, the BRICS alliance leaders have scheduled an emergency meeting to take place this week. Indeed, Russia's TASS News Agency has reported that the meeting will take place on Tuesday, with a focus on the ongoing situation in Gaza.
The leaders are set to gather in a video conference that is set to discuss developments in the Middle East. Moreover, the report notes that the BRICS leadership is all poised to "make statements on behalf of their countries on the currency humanitarian crisis in Gaza.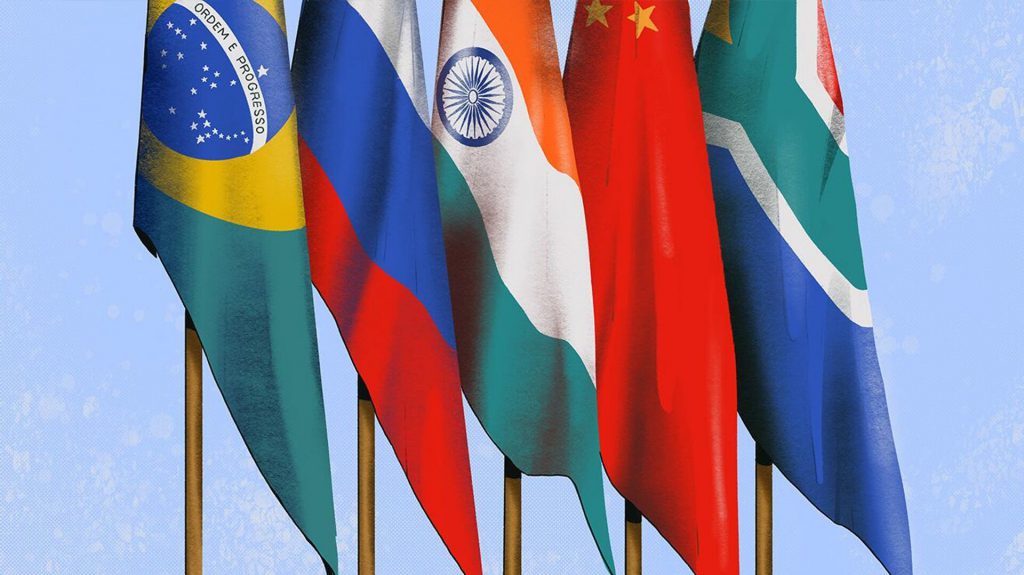 Also Read: BRICS Currency to Become More Attractive Than the US Dollar
BRICS Leadership Announces Emergency Meeting This Week
There have been a host of massive global developments taking place over the last month. Even this week, a presidential election has seemingly diminished Argentina's inclusion in the BRICS bloc. Moreover, incoming president Javier Milei is set to dollarize the nation.
Now, in response to several happenings, BRICS leaders have scheduled an emergency meeting. Specifically, reports state that the alliance is set to meet this week to discuss the humanitarian crisis in Gaza from the perspective of participating countries.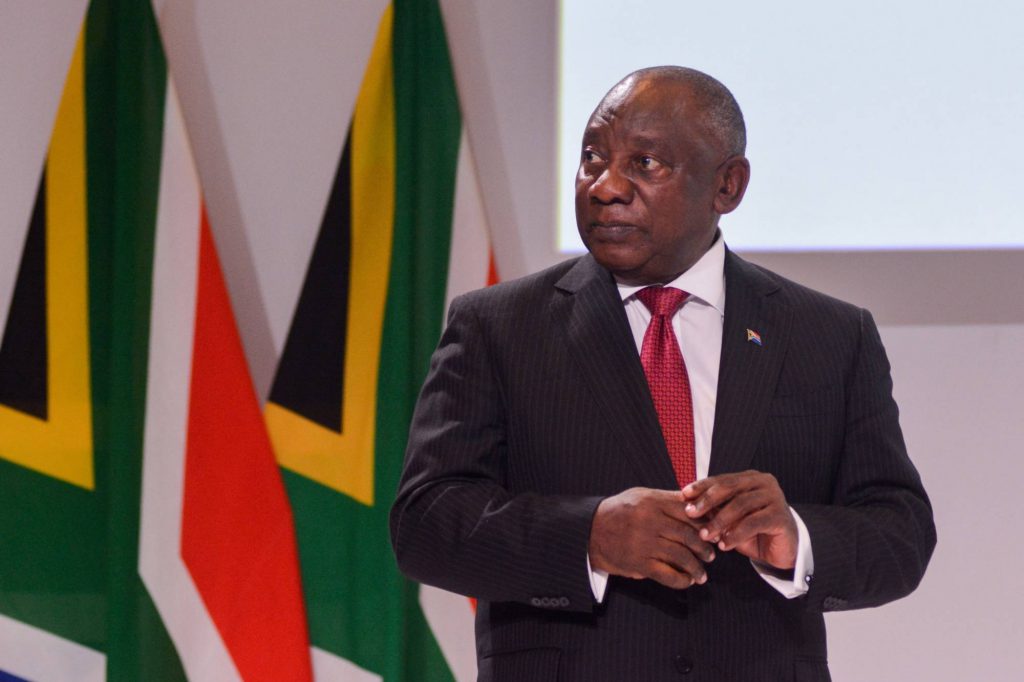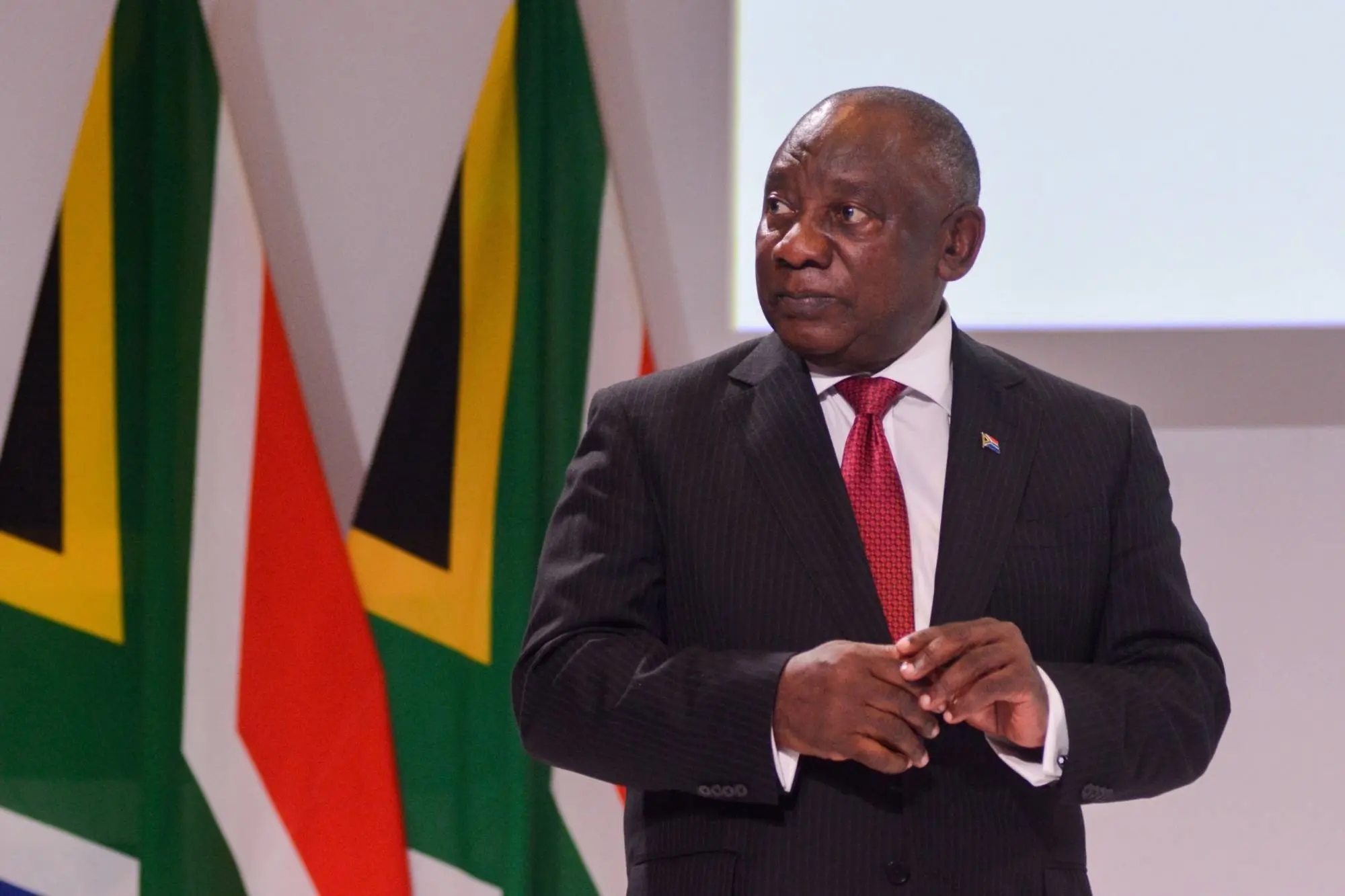 Also Read: Digital Euro Faces Opposition Challenging BRICS Currency
The reports note that each nation is set to make a statement on their country's behalf regarding the crisis. Subsequently, South African President Cyril Ramaphosa issued an official statement regarding the meeting. Moreover, he is set to make the opening remarks of the meeting.
Finally, the meeting is set to conclude with a joint statement adopted by the BRICS alliance nations. The outcome of the meeting would provide a moment of solidarity for the group regarding the emergency. Moreover, it arrives as the bloc is entering a crucial year, as its expansion plan is set to be made official.