Recent data from the US Treasury shows that BRICS members China, India, and Brazil dumped $18.5 billion in treasuries and dollars since last month. While China sold $16.4 billion worth of government bonds, India offloaded $1.5 billion worth of US government-backed securities. On the other hand, Brazil trimmed its reserves by $600 million in US treasury holdings in the last 30 days.
Also Read: BRICS: De-Dollarization Becoming a Reality
However, despite the sell-off, Izak Odendaal, the Chief Investment Strategist at Old Mutual Wealth said that BRICS did not coordinately attempt to get rid of the US dollars. Odendaal highlighted that the three BRICS members offloading US dollars' shows the dominance of the USD and not vice versa.
The move from BRICS to offload US treasuries indicates that the countries are looking to protect their domestic interests. The aim is to stop their local currencies from ending at a new low against the rising US dollar. Therefore, the development has little or nothing to do with the idea of de-dollarization, said the analyst.
Also Read: Iraq Shows Interest To Join BRICS Alliance
"This is by no means a coordinated attempt by BRICS countries to de-dollarize. In contrast, it reinforces how dominant the US dollar is. The dollar has been very strong of late as US interest rates will clearly remain higher for longer," Odendaal said to IOL.
The strategist explained that the US dollar is outperforming all local currencies including the Chinese Yuan and South African Rand. "From a South African point of view, the strong dollar has already put a lot of pressure on the rand, and indirectly, has put upward pressure on local interest rates," he said.
Rising US Dollar Remains Worrisome For BRICS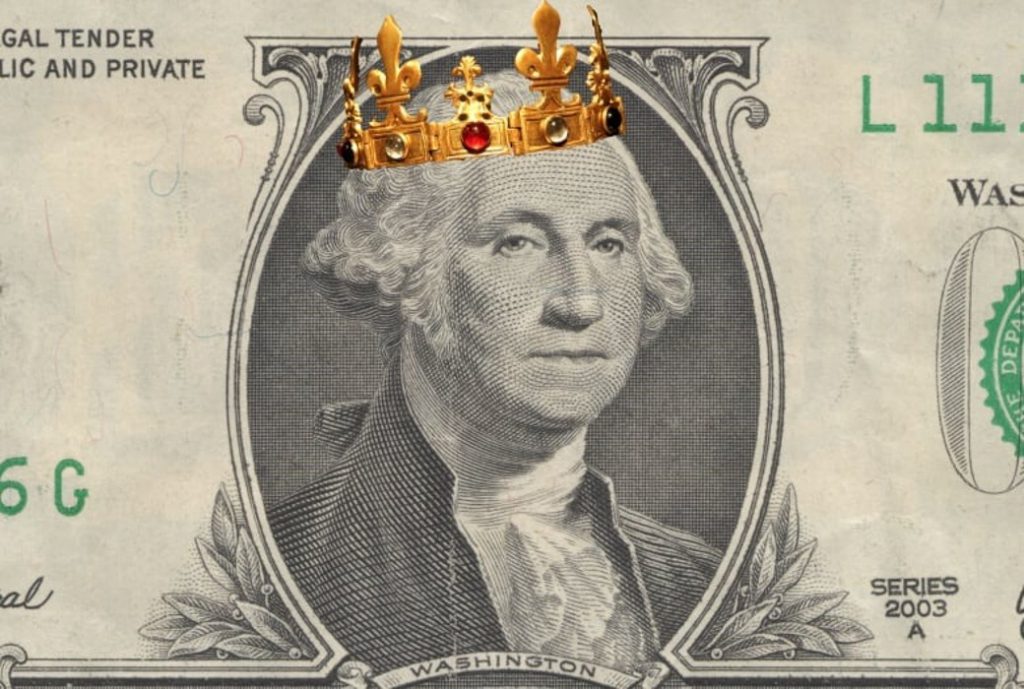 The US dollar outperformed all five BRICS currencies since last month and came out on top. The rising US dollar is adding pressure on local currencies to perform and is affecting their import and export sectors. The cost of imports of various goods turned expensive, and in return, led to price rises in BRICS countries.
Also Read: BRICS: Saudi Arabia Lines Up New Trade Deals Beyond Oil
Therefore, to contain the rising US dollar, India and China initiated various methods to keep the USD in check. Read here to know how China resorted to keeping the Yuan from ending on a low against the US dollar.