The BRICS alliance is confident that the soon-to-be-released currency will grow more attractive than the U.S. dollar. BRICS is self-assured that a handful of developing countries will accept the new currency for cross-border transactions after it is launched in the global markets. If developing countries start using BRICS currency, transactions in the U.S. dollar for international trade will come to a halt. The development will prove disastrous to the U.S. economy as billions of dollars will come back to the homeland.
Also Read: BRICS: Iraq to Ditch US Dollar for Imported Goods
If the BRICS currency takes a large share of the global transactions, the U.S. dollar will find it hard to fund its deficit. If billions worth of USD come home, it would begin to circulate in the U.S. economy leading to inflation. Prices of day-to-day commodities could skyrocket and also lead to job cuts in the employment market across America.
Also Read: BRICS: ING Bank Predicts Future of the U.S. Dollar
BRICS Currency Will Outgrow U.S. Dollar, Says Economist-Turned-Minister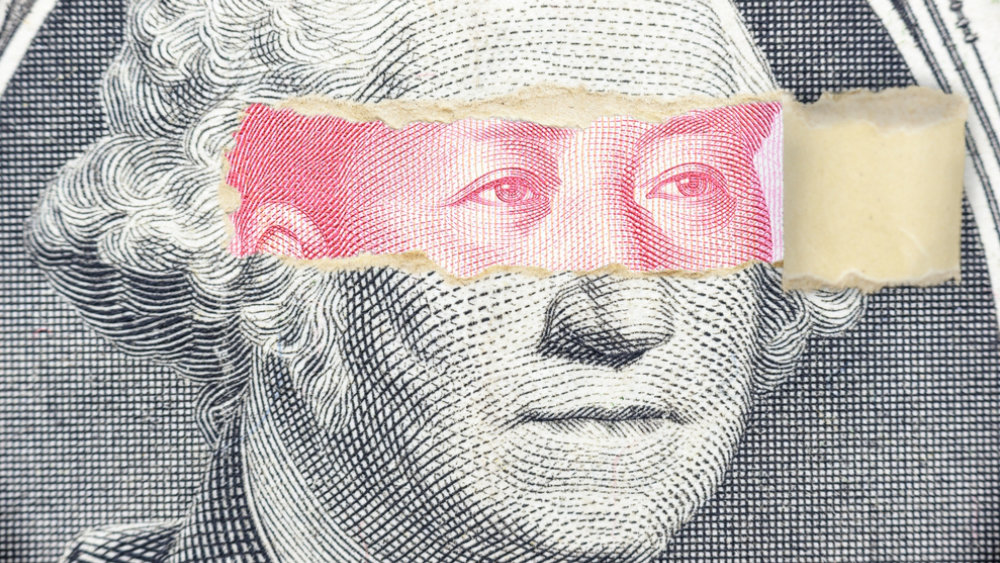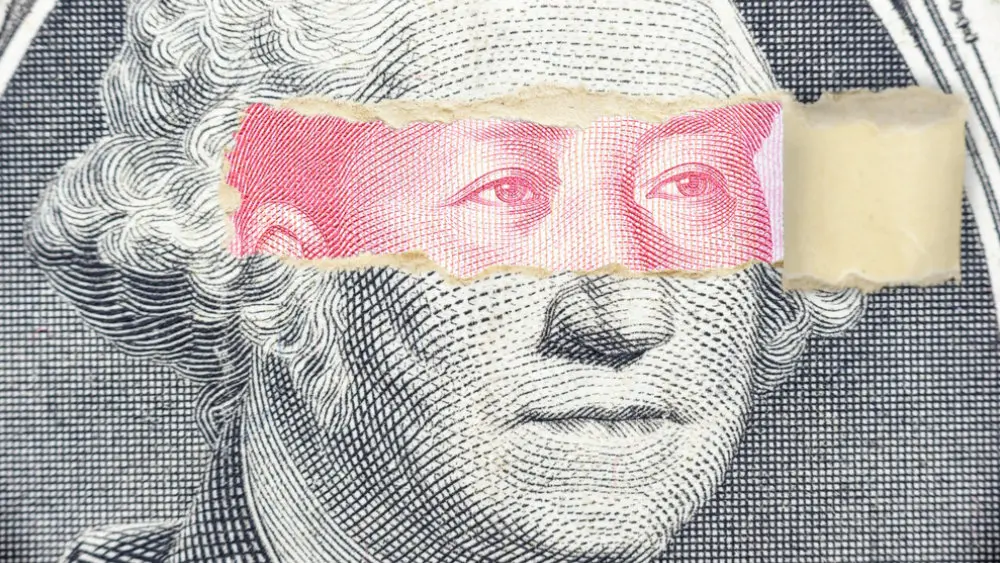 Russia's former advisor to President Putin, Sergey Glazyev, highlighted the BRICS currency's ambitious agenda to take on the U.S. dollar. The economist-turned-politician confirmed that the BRICS currency is "almost ready" and needs approval from member countries. Glazyev predicted that the BRICS currency could grow to become more attractive than the U.S. dollar, Pound, and Euro.
Also Read: BRICS: 155 Countries Sign Belt & Road Initiative With China For Trade
The minister revealed that the currency will be made of a basket of national currencies that will also help native economies to thrive. He explained that it will also be linked to the commodity exchange market after its release. Glazyev said that the BRICS currency will be stable and will help developing countries to de-dollarize their native economies.
"It is based not only on a basket of national currencies of the member countries but also on a basket of exchange commodities," he said. The minister added, "The model shows that this currency will be very stable and much more attractive than the dollar, pound, and euro," he summed it up.