Over the past few months, the likelihood of the U.S. experiencing a recession by mid-2024 has markedly decreased. This positive shift can be attributed to the robust performance of the economy and job market, despite a decrease in inflation. Moody's has lowered the recession probability from 50% earlier this year to a low of 33%. However, it's worth noting that some fund managers, including BlackRock and Amundi, are maintaining a cautious stance. They were preparing for the potential occurrence of a recession in the U.S. Amundi's Chief Investment Officer, Vincent Mortier, noted that the economic downturn is likely to occur either towards the close of this year or in the early months of the next year. He added,
"The probability of a recession for us is very high. The question mark is how deep and how long . . . We are much more concerned by the dynamics in the US than the consensus."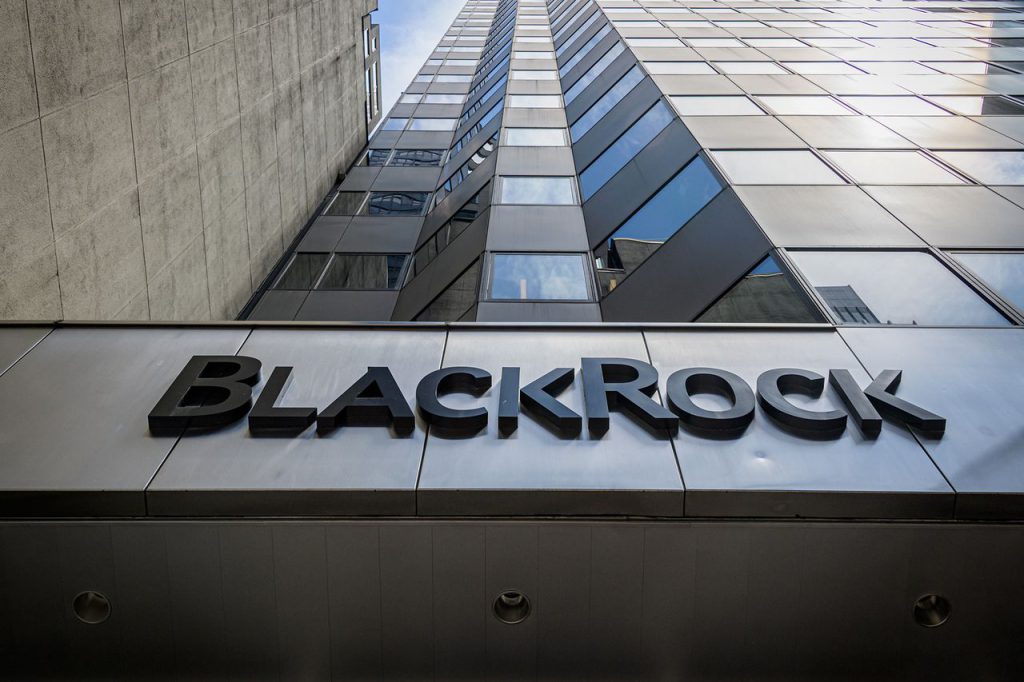 Although Mortier foresees a recession in the near future, Rick Rieder, BlackRock's Chief Investment Officer, holds the belief that a slowdown has already commenced. Rieder said,
"We had been pretty enthusiastic about the economy. But now, ironically, when I think people have written off a recession . .. now I actually think we are seeing some tangible signs of slowdown. I don't think you can write off a recession."
Also Read: US Recession Risk in the Next 1 Year Cut to 15%: Goldman Sachs
Who else is inclined towards a recession?
A recent survey conducted in the US revealed that over 50% of small business owners think the economy has already entered a recession. This perception has slightly declined from April to July. The survey discovered that 52% of small business owners now think the economy has already slipped into a recession. This is a slight dip from 55% in April.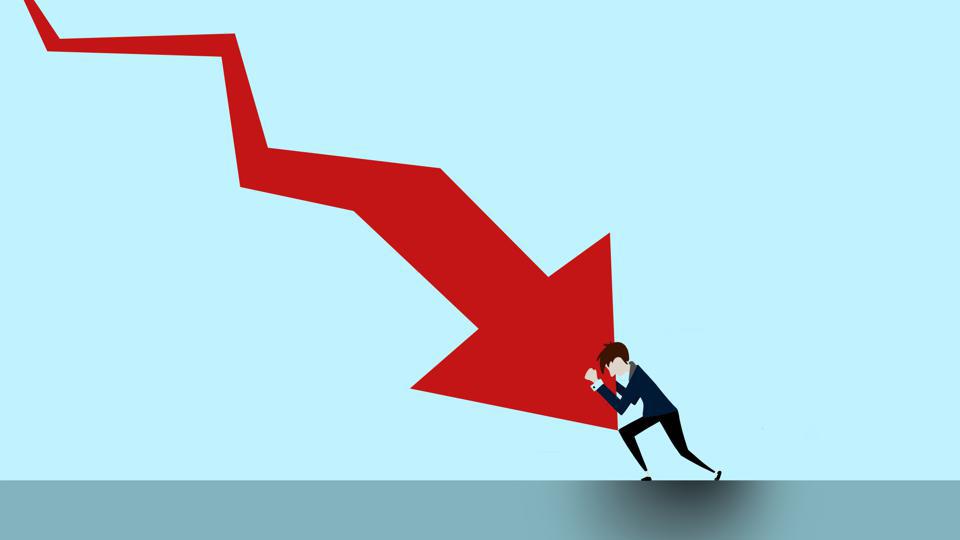 This belief persists despite widespread indicators of economic strength and a mounting body of evidence suggesting that the economy may avoid the long-anticipated downturn.
Also Read: Is a Recession Coming in 2023?