Amid regulatory uncertainty, the Binance USD (BUSD) stablecoin has seen its supply fall drastically, declining more than 90%. Subsequently, the supply now sits at just less than 2 billion, despite reaching an all-time high of 23 billion last year, according to CryptoSlate data.
Currently, the supply of BUSD sits around 1.9 billion, and the market has shown that traders are gravitating toward other stablecoin offerings. Specifically, Curve's BUSD VS dashboard signifies that the stablecoin only accounted for 67% of its $970,000 reserve.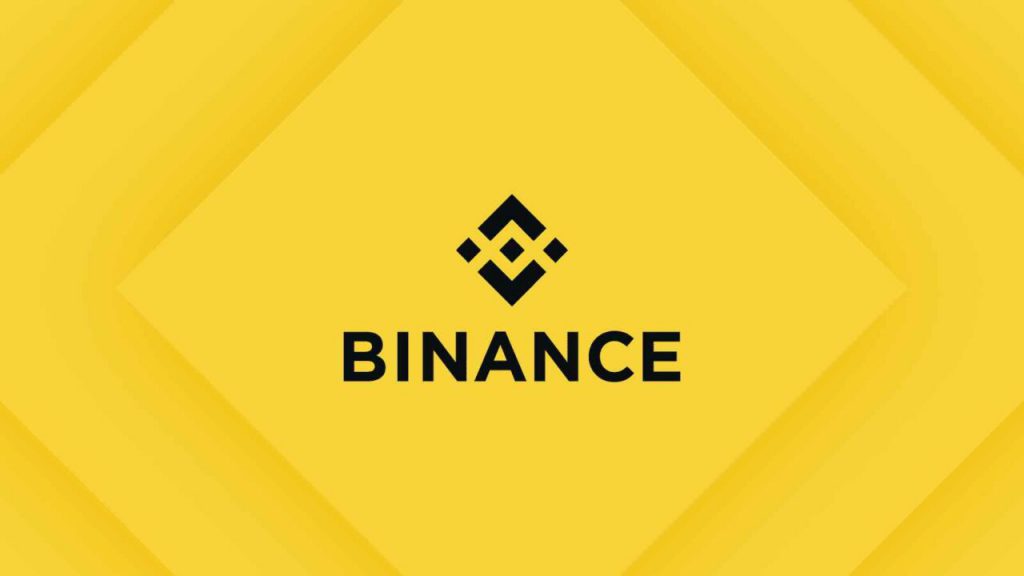 Also Read: Binance Shutting Down its Ruble Payment Partnership
Binance Stablecoin Continues to Struggle
Over the past several months, Binance has struggled with its once-dominant positioning within the industry. As regulatory issues mount for the crypto exchange, it has struggled with perceptions from wider investors and market participants. Now, that is reflected in the overall presence of its stablecoin offering.
Indeed, Binance's USD stablecoin (BUSD) has called more than 90%, officially standing at under 2 billion. Moreover, the position of the asset currently is a far cry from where it was just a year ago. Data shows that in November 2022, the supply had more than 20 billion more than its current state.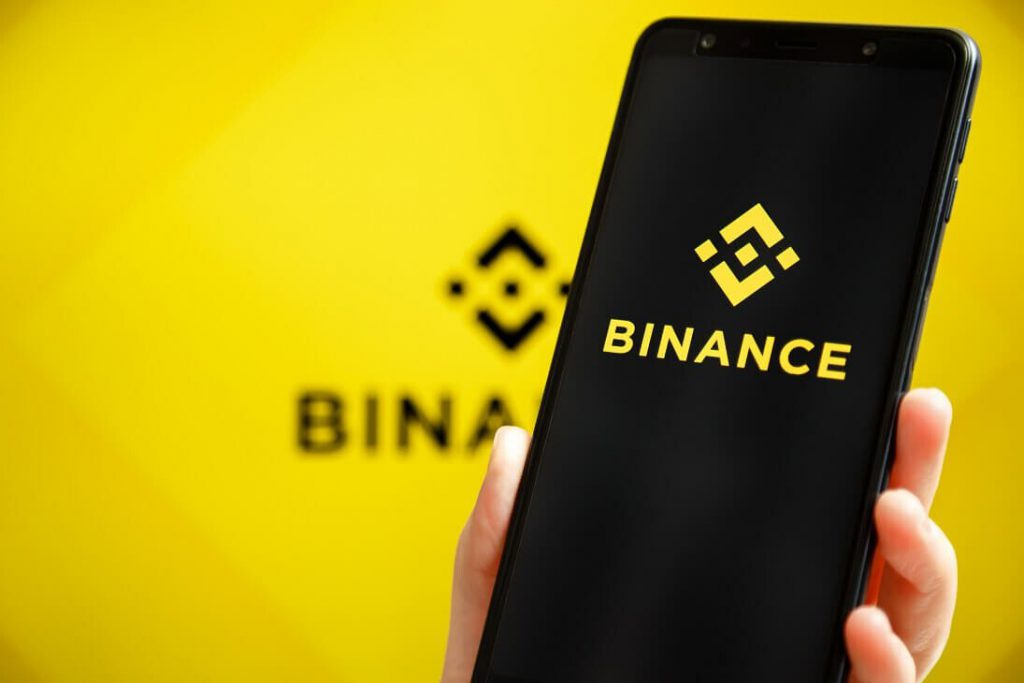 Also Read: US Lawmakers Seek Criminal Charges Against Binance and Tether
Ultimately, the fall in Binance USD supply can be linked directly to the regulatory concerns that the stablecoin has faced. Subsequently, it all started when the New York Department of Financial Services ordered stablecoin issuer Paxos to cease minting the asset. From there, it has been a stark downfall for the once prominent stablecoin.
CoinCodex has revealed that the BUSD's trading volume has declined rapidly throughout the past year. The monthly average had decreased to $1.25 billion in October. Moreover, it had experienced a high of $9.5 billion in February. The decline further solidifies the asset's status in the current market conditions. Whether it can make a return to form is a fact only time can reveal.