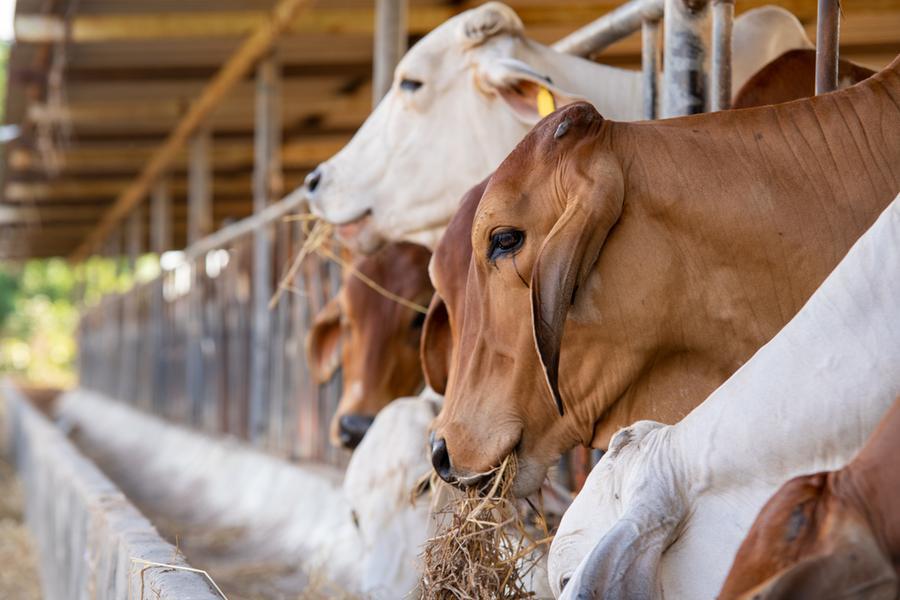 African Export-Import Bank (Afreximbank) announced on Monday that has signed a project preparation facility agreement with South Africa's Rubic One Health Pty Limited.
Afreximbank is availing early-stage capital to de-risk project preparation activities and progress it to bankability and financial close in a timely manner, the Bank said in a press statement.
The project, located in Coega Special Economic Zone in Port Elizabeth, South Africa, entails the research, development, and manufacturing of high-demand routine veterinary vaccines including Bluetongue Virus; Brucellosis; Rift Valley Fever; Foot-and-Mouth Disease; Peste des Petits Ruminants; African Horse Sickness; and African Swine Fever using proprietary technology provided by Dyadic International. The project directly addresses the threats to public health and food sovereignty posed by animal diseases in the Southern African Development Community region.
At peak capacity, the project is expected to produce up to 27 million doses annually and will transform access to routine vaccines with up to 16 percent improvement in current supply deficits, the statement said, adding that it will also create over 9,000 jobs during construction and operations.
The agreement was signed by Dr. Julian Naidoo, Chief Executive Officer of Rubic One Health and Kanayo Awani, Executive Vice President, Intra African Trade Bank, Afreximbank.
(Reporting by Marwa Abo Almajd; Editing by Anoop Menon)
(anoop.menon@lseg.com)
Subscribe to our Projects' PULSE newsletter that brings you trustworthy news, updates and insights on project activities, developments, and partnerships across sectors in the Middle East and Africa.