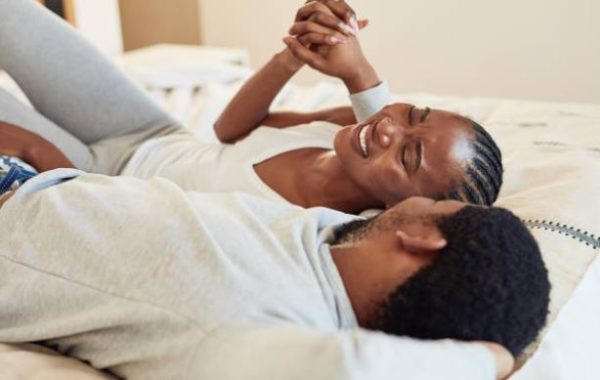 Pillow talk is a conversation that happens between the couple in the bedroom. These conversations can occur before or after sex physical intimacy.
Usually, in such loved up moments, both the partners feel comfortable in revealing their feelings openly and discussing their life together.
They feel a sense of divine connection and sense of being heard while having a quiet, alone time with their partner.
Consider these awesome benefits of pillow talk: