BRICS is an acronym for Brazil, Russia, India, China, and South Africa. The next BRICS summit will be held in a few weeks. The alliance of five nations is made up of emerging economies, and their combined GDP is bigger than the U.S. GDP. While the U.S. GDP stands at $25.5 trillion, the BRICS bloc's GDP is currently at $27.99 trillion. Therefore, the BRICS are ahead of the U.S. by $2.49 trillion in GDP.
Also Read: BRICS: 85% of The World's Population Ready Ditch U.S. Dollar
Brazil – $2.08 trillion
Russia – $2.06 trillion
India -3.75 trillion
China – $19.7 trillion
South Africa – $405.8 billion
Total $27.99
In this article, we will highlight the key important facts about the upcoming BRICS summit in 2023.
1. BRICS: When & Where Will The Summit Be Held?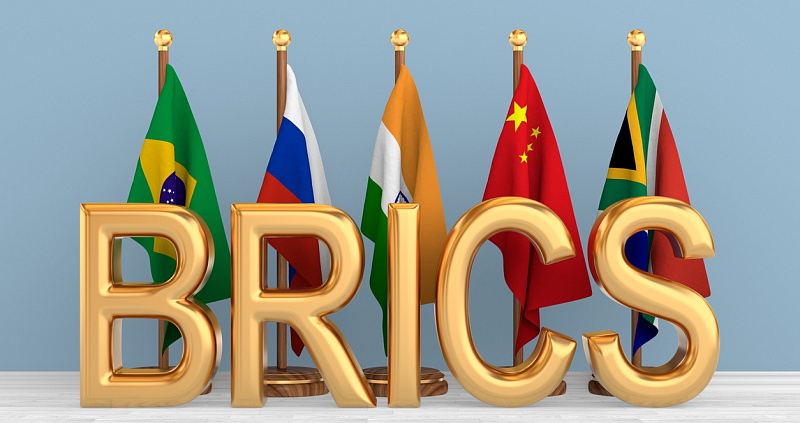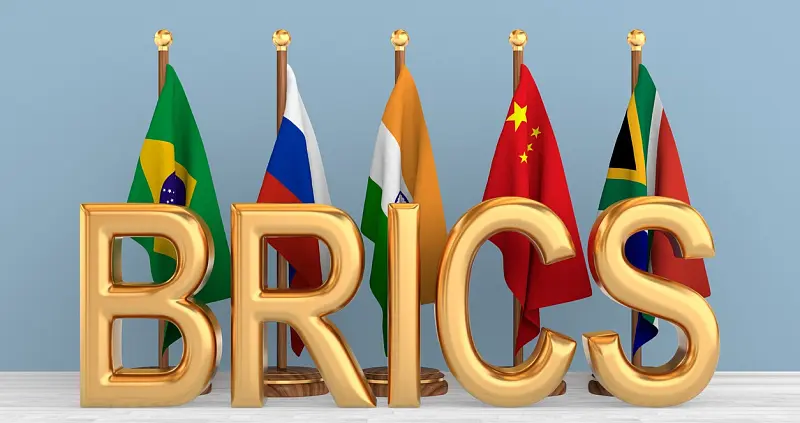 The BRICS summit will be held in Johannesburg, South Africa on August 22 to 24. This will be the 15th summit and the bloc of five nations will discuss international relations, among various other topics.
Also Read: Will U.S. Economy Be Impacted if BRICS Trade In Local Currencies?
2. Who Will Attend?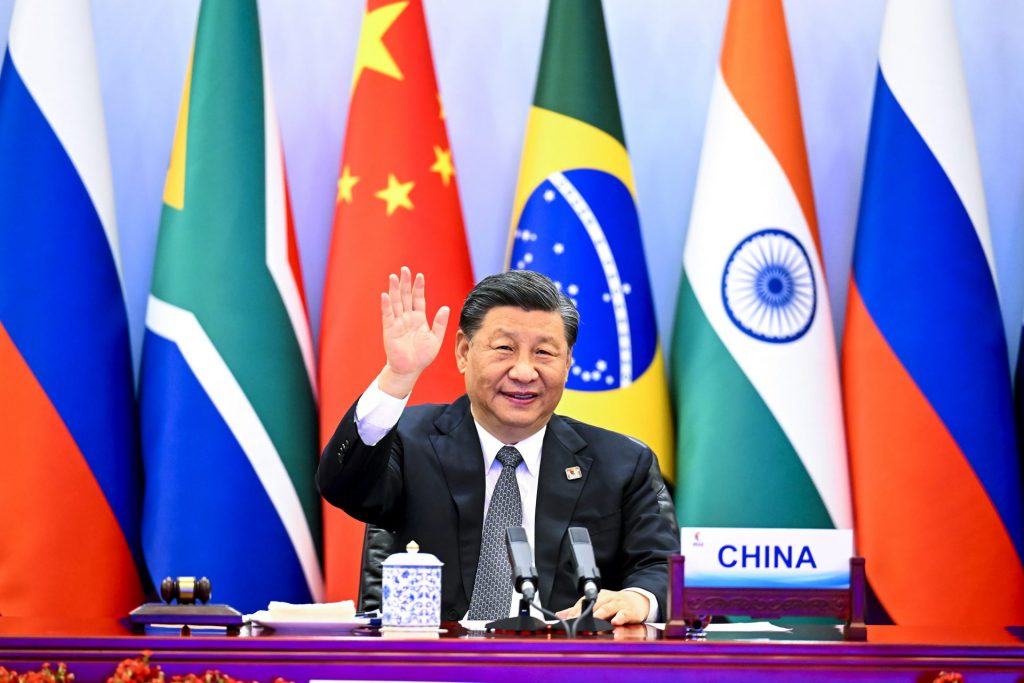 The heads of all nations will attend the summit in Johannesburg, except for Russia's President Vladimir Putin. He will attend the summit virtually as he faces the threat of being arrested for war crimes against Ukraine. Brazil President Lula da Silva, India's Prime Minister Narendra Modi, China's President Xi Jinping, and South Africa's President Cyril Ramaphosa will attend the summit.
Moreover, South Africa's Ramaphosa has sent invitations to 69 other countries to attend the summit. Nonetheless, the leaders are yet to confirm their presence and this could be the largest gathering if they accept the invitation.
Also Read: Which Countries Are Willing To Join BRICS Alliance?
3. What Issues Will Be Discussed?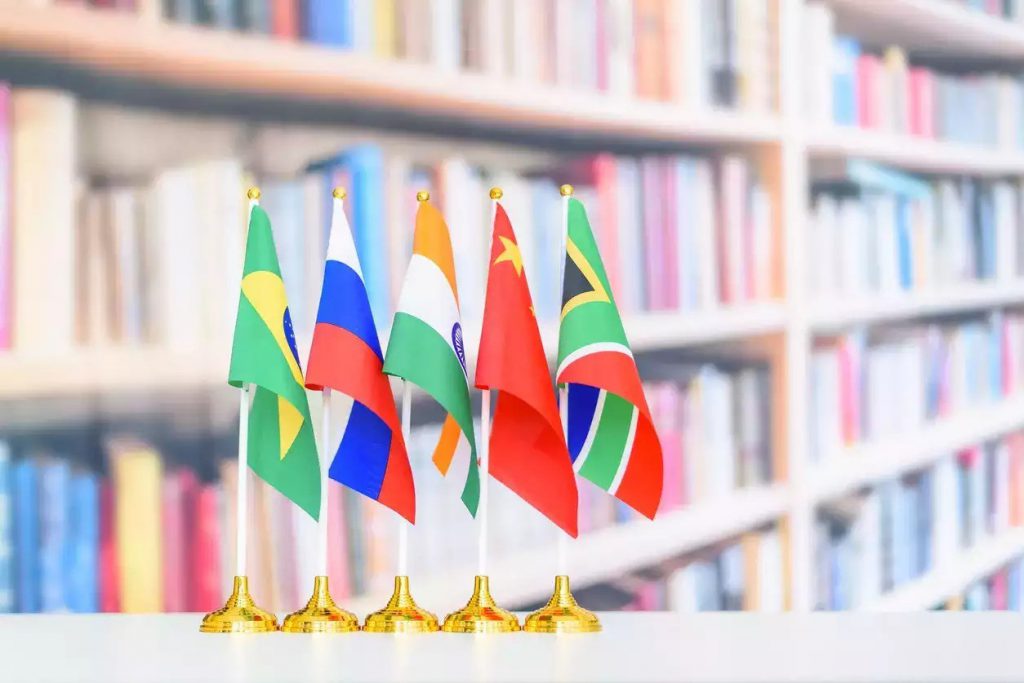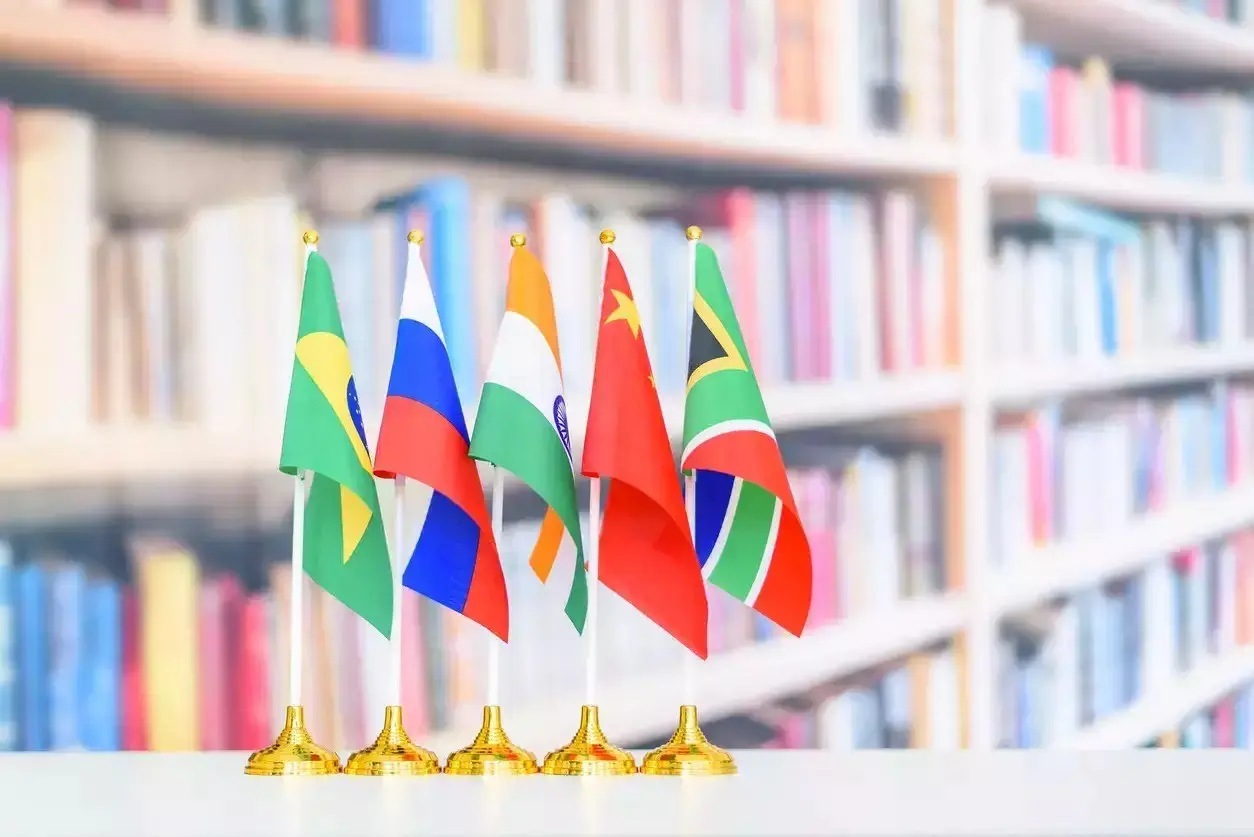 The BRICS alliance will discuss possible ways to promote local currencies instead of the U.S. dollar. The alliance aims to strengthen their native economies by settling global trade in their respective currencies. "Discussion focuses on deepening use of local currencies," confirmed BRICS Ambassador Anil Sooklal revealed exclusively to Watcher Guru.
Also Read: South Africa Makes Huge Announcement on BRICS Currency
A new currency formation might or might not be discussed at the upcoming summit. Also, leaders and Ambassadors are giving conflicting statements about the plans for forming a new currency. Moreover, we will know only when the summit begins as to what will be discussed.