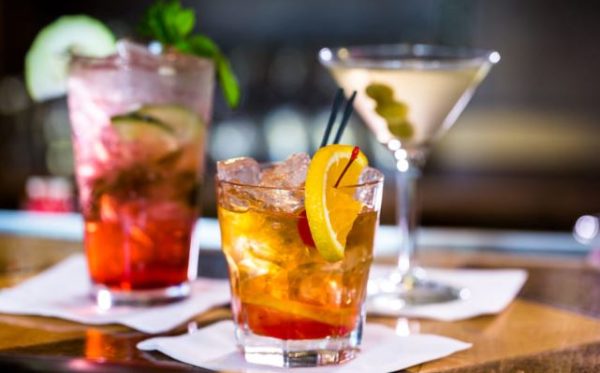 We all know that drinking alcohol is not good for health, but still, some of us indulge in it.
It is widely believed that drinking in moderation is absolutely alright, but a study from the Lancet suggests that no amount of alcohol is good for your health.
It is the same when you are trying to lose weight. Alcohol itself is a calorie dense beverage and when you combine it with sugary drink or syrups, this increases the sugar content of the cocktail.
To ensure that your drink is healthier, choose the lowest calorie drink. Low-calorie drinks do not have a negative impact on your health.
Here are 10 low-calorie drinks you can order at the bar if you want to lose weight effectively: